3 tags
3 tags
3 tags
2 tags
2 tags
7 tags
2 tags
LISTEN: Oral Arguments are Live
humanrightscampaign: Listen to the oral arguments now: http://www.supremecourt.gov/oral_arguments/argument_audio_detail.aspx?argument=12-144 Read the transcript here: http://www.supremecourt.gov/oral_arguments/argument_transcripts/12-144.pdf #UnitedforMarriage Support equal rights…….
2 tags
10 tags
Phusia! Dancing Goddesses! →
Support my girl who wants to get women out dancing again! This is not just a booty shake class, but a fun, high energy, dance class with simple and more complex dance steps!
Things parents forget to tell their children: →
jacoblasher: queermosexuallama: apaintedship: Bodies are hairy. No matter the gender, your face will have hair and that is more than okay. Your butthole is going to have some hair too. And maybe your nipples. And your tummy. And where ever else. Stretch marks. Those are a thing. Everyone gets 'em. If you don't, you probably don't have skin. Vaginas smell. Every vagina has a scent. Don't...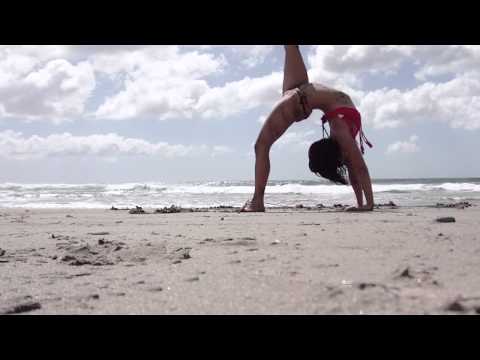 2 tags
3 tags
4 tags
5 tags
Partying on New Year's Eve?
Don't drink and drive-and don't ride with anybody who does. Tipsy Tow offered by AAA: you don't have to be a AAA member, from 6pm-6am on New Years Eve/day, they will take your drunk self and your car home for FREE. Save this number… 1-800-222-4357. Please reblog this if you don't mind.
"Letting go of the past means that you can enjoy the dream that is happening..."
– Don Miguel Rodriguez (via yogafe)